Hi!  My name is Keri Ames and I am owner and fabricator at Yachtsman's Canvas. I began sailing the waters of the Chesapeake Bay out of Rock Hall, MD after meeting my husband in the late 90s.  My passion for marine canvas grew out of necessity for canvas for our own boat.  Having never sewn before, I bought a book and a sewing machine and got right to work.  After completing multiple projects for our own boat, I found I really enjoyed the work.  I spent the next several years refining my sewing skills and learning as much as I could about marine canvas fabrication.  I began completing projects for fellow dock mates and surrounding marinas.  As I continued to work my full-time corporate job in software, my true passion for marine canvas fabrication continued to grow and I set a path to make this my full-time career.  I attended multiple canvas fabrication schools receiving training from Mark Hood, certified master fabric craftsman at Hood Canvas Marine Training in Merrimac, MA as well as Northcoast Marine Training in Port Clinton, OH.  This has allowed me to learn a variety of techniques to fabricate custom high-quality canvas projects.  In 2013, I established Yachtsman's Canvas and continued to work part time until 2015 when I realized my dream leaving my corporate job to work full time in marine canvas fabrication.  I infuse the passion I have for the industry into every boat canvas project and am proud to be the recipient of multiple industry awards. 
ALWAYS EVOLVING AND STAYING CONNECTED
As a marine fabricator and business owner, I am always looking for innovation through experience and knowledge expansion.  I attend multiple regional and national conferences each year as a member of the Chesapeake Marine Canvas Fabricators Association (CMCFA), national Marine Fabricators Association (MFA) and Industrial Fabricators Association International (IFAI).  It is a great opportunity to network with my peers, exchange ideas as well as learn about new products.  I have had amazing opportunities to work with the best fabricators in the US and internationally.  In November 2019, I travelled to Brisbane, Australia to train with one of the world's best fabricators, Dave Elliot of David's Custom Trimmers.  I have had the opportunity to serve as a board member of the CMCFA and have had the privilege to co-present at multiple CMCFA conventions.   I currently serve as a board member of the MFA and Chair of the MFA Education and Programming Committee for 2024.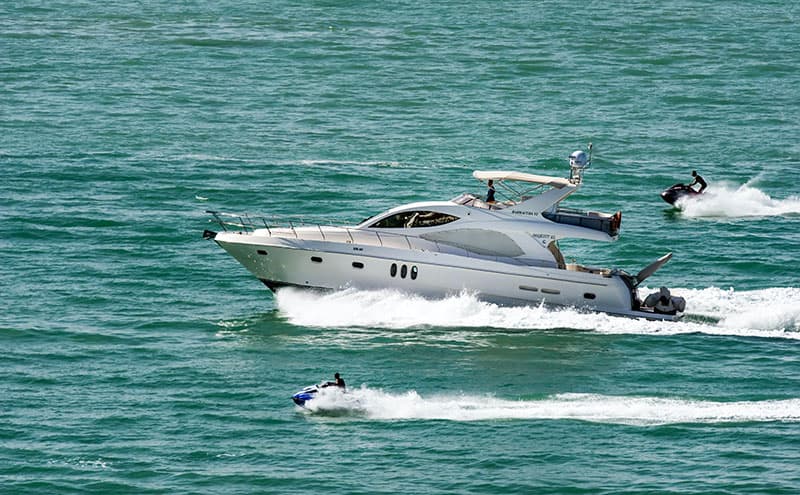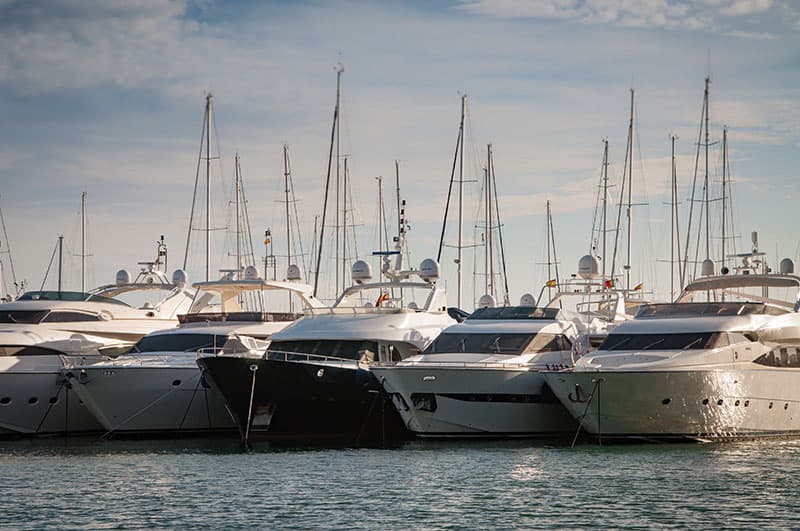 Because beauty, durability and function matter, it's all about the details.  As an avid sailor, boat owner and licensed captain, I understand the importance of quality boat canvas.  My years of boating experience provides me the unique opportunity to understand the practical side of marine canvas and what does and does not work.  In addition to using the highest quality materials available, each project I complete is approached keeping these three philosophies in mind:
Quality has no compromise  

The smallest of details have the greatest impact 

Performance matters 
"My goal in business has been to exceed my customer's expectations,  and you have exceeded mine, thank you. "
– Jack P., Rock Hall, MD
Hatch Covers